Streamline all processes with

ABS Floral Software
Integrate with growers, sellers and customers
24/7 support

from our experienced consultants
Axerrio Business Software
.
The Axerrio ERP software is an all-in-one solution to automate all your business processes and is specifically designed for companies in the floral industry.
The Axerrio software is standardized and offers integral support for your business processes, components such as purchasing, distribution, sales, logistics and finances fit seamlessly together. This ensures company-wide support of the processes and contributes to improving efficiency and reducing the margin of error. The flexibility in the design of the software ensures that we can perfectly connect it to your business processes, in addition, our software scales along with your company. New functionalities can be added at any time, so that the software can be used cost-efficiently for every size organization.
Below you will find more information about the different solutions we offer to support your business processes, curious what we can do for your company?
Sales
.
With Axerrio Business Software you quickly deal with all sales processes. In our sales module we have many possibilities to efficiently handle your sales processes, so your sellers spend less time entering orders and have more time left on the customer relation.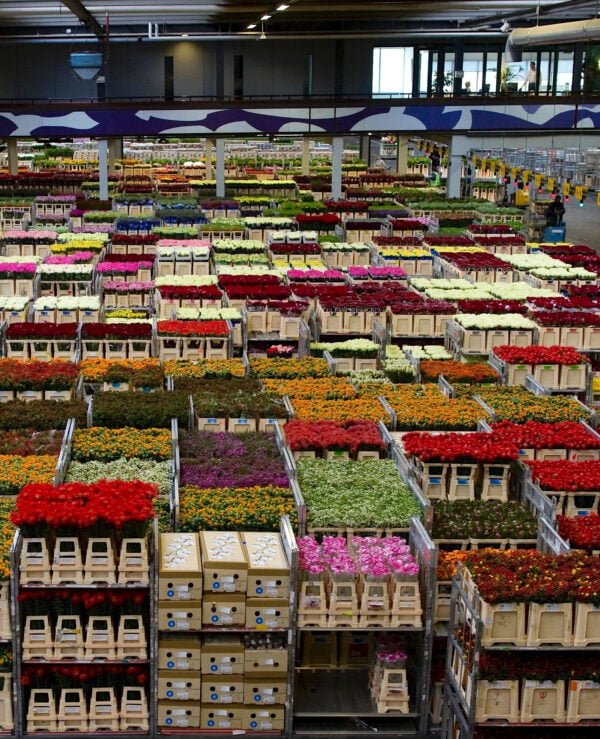 Purchasing
.
Support your purchasers by having the purchasing needs transparent, make it possible for them to manage a quick division of sales- and/or production orders. By using several solutions in our software, purchasing can be better streamlined and further automated.
Production
.
Achieve more control and insight of your production processes, planning and costs with the solutions in Axerrio Business Software. Use the correct amount of people required for the production and analyze the data to increase the efficiency of your company.
Logistics
.
The logistics in your company are difficult, with the use of the correct smart solutions you have a full overview of the incoming and outgoing products. Speed up and simplify the logistical processes, prevent errors, and maintain overview of your business operations.
Finance
.
With ABS you take care of all your financial affairs, whether it is invoicing or the payment and debtor administration, everything is included. In addition, link your accounting package for full integration with your general ledger accounts.
Master data
.
It's crucial that you work with the correct data. With the extensive possibilities in ABS you can enter, edit and synchronize your master data manually or automatically. This way the correct data is always available in the Axerrio software.